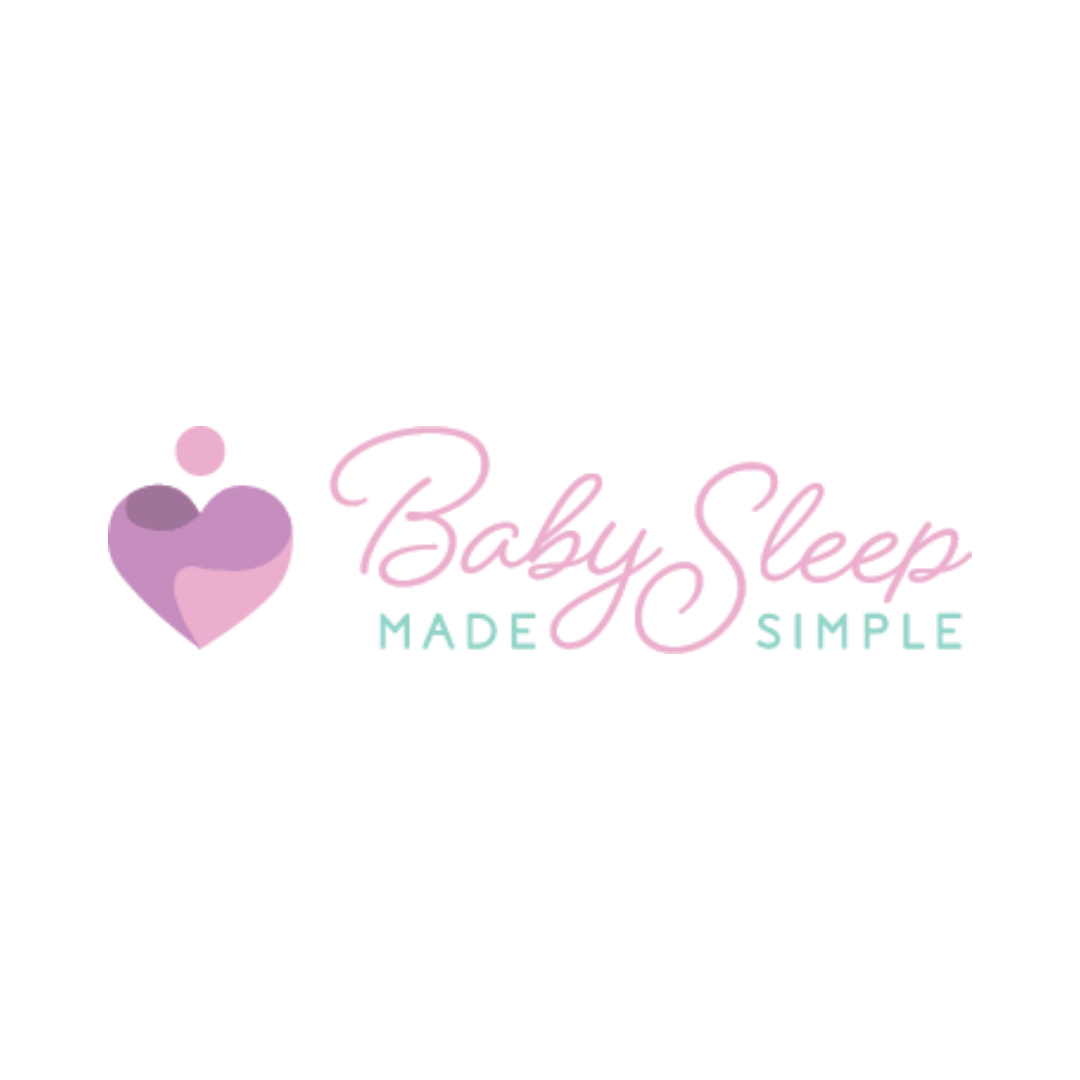 21 Days to Peace and Quiet
(Program + Personal Support)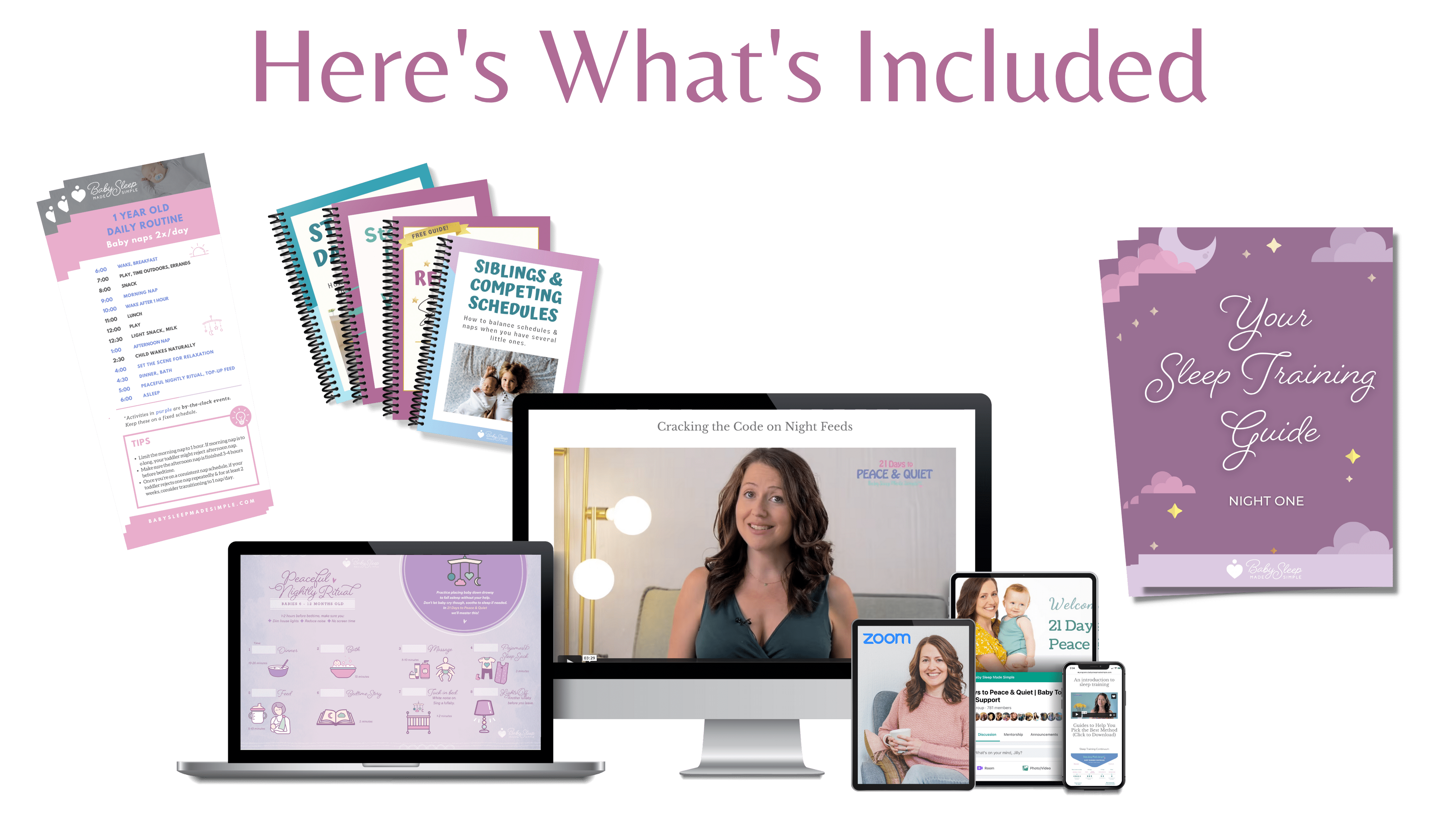 ✓ 90 minute video course divided into 7 easy-to-watch lessons. Go at your own pace.
✓ Simple & effective videos & printable guides.
✓ 30 days of personal support
✓ We answer your questions & give advice Mon-Fri in our support group.
✓ Zoom calls 2 times each week- speak with us live!
✓ Plus amazing FREE bonus guides
✓ One Year Access to the Program!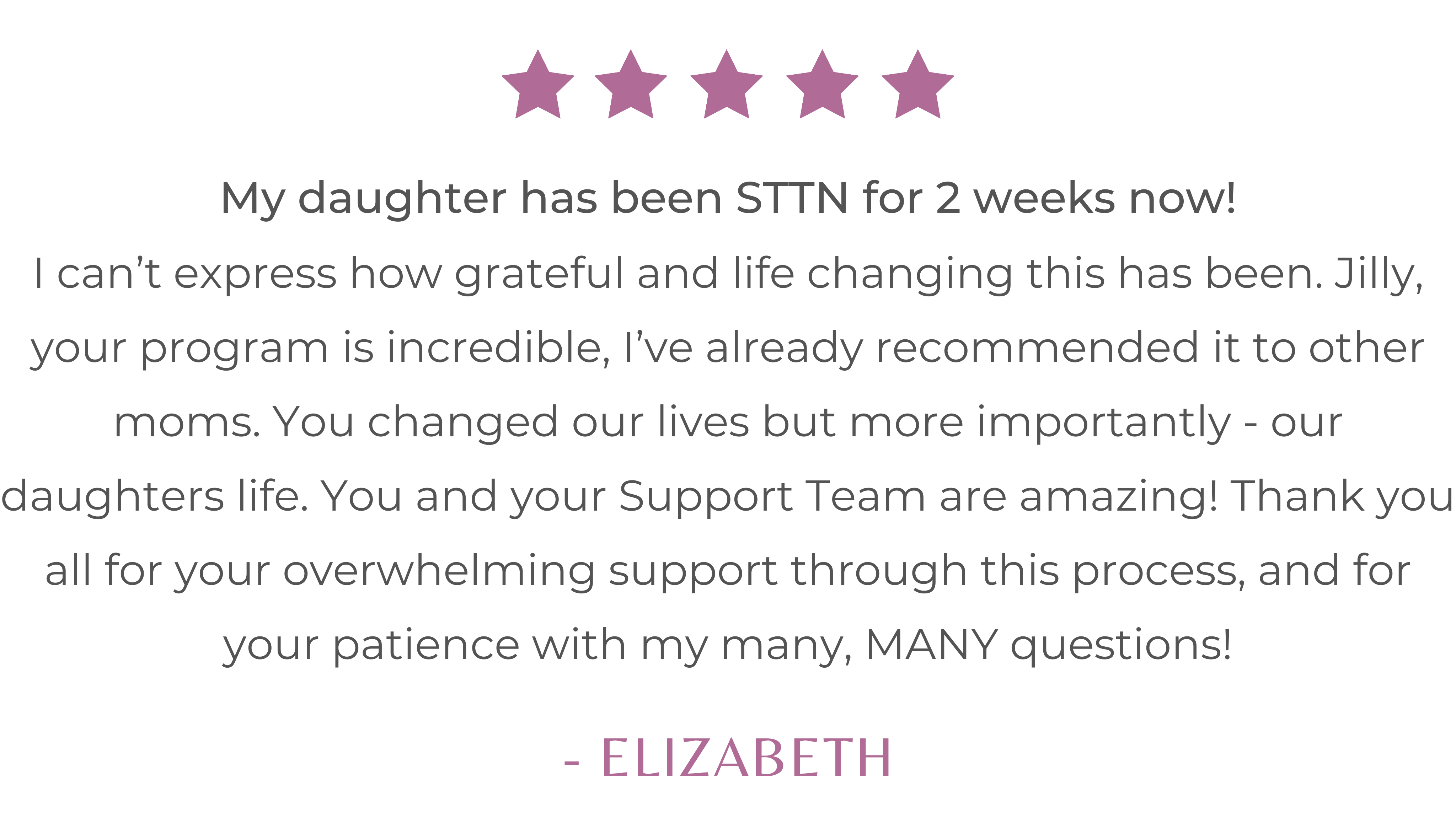 To complete your purchase,
follow the 3 steps below.
NOTE: ALL ORDERS WILL BE PROCESSED IN USD BY YOUR BANK.