Let's Improve Your Little One's Sleep! 
Sign up for a Private Consultation with a BSMS Sleep Consultant
✓ 45 minute private call on Zoom & 1 follow-up email
✓ Get all your questions answered & a detailed plan on how to help your little one start sleeping better
✓ Talk through all your sleep issues with a compassionate and experienced sleep consultant.
If your baby or toddler needs sleep training, get one of our programs instead.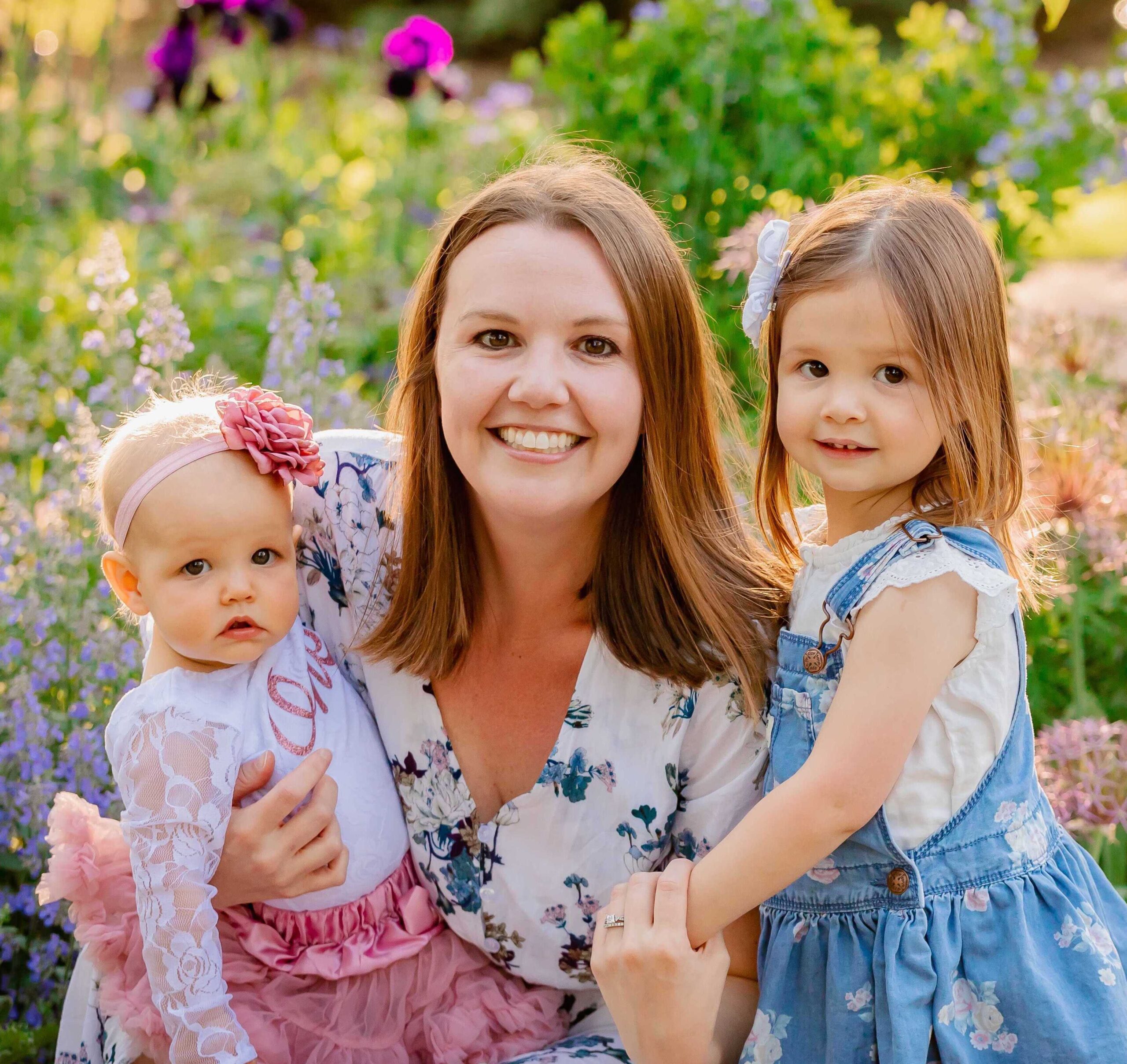 Meet Alyssa
Alyssa is our top sleep consultant at BSMS. Let me tell you – she's a baby & toddler sleep PRO!

She has two children of her own, is an elementary school teacher, has been with BSMS for over 3 years, and is a former client.

She can help you make a plan to get your child sleeping amazingly. 
Different from everything else
My private consultation with Alyssa was the most detailed call I've ever had. It was clear, to the point, and so easy to apply. THANK YOU!
I just wanted to thank the BSMS Sleep Consultants who assisted and helped with my questions. Thanks for not being SO expensive, other sleep consultants are difficult to afford. For all mommies out there DON'T give up, you will soon be sleeping just like our LO's. Thanks again.
Frequently Asked Questions (FAQ)
What will happen after I sign up?
5-10 minutes after you pay for your private consultation, you will receive an email in your inbox with Alyssa's calendar where you can book a date & time of your call.
What does the call include?
This consultation includes a private 45 minute Zoom call with Alyssa. You then get a recording of the call, an email from her with everything that was discussed, including links, tips or recommendations. Finally, you get one follow-up email checking in on you and making sure you're on the right way to getting your little one sleeping better.
What is discussed in the call?
Everything and anything! Whatever you need help with. Of course, the more detail you include, the more we can help.