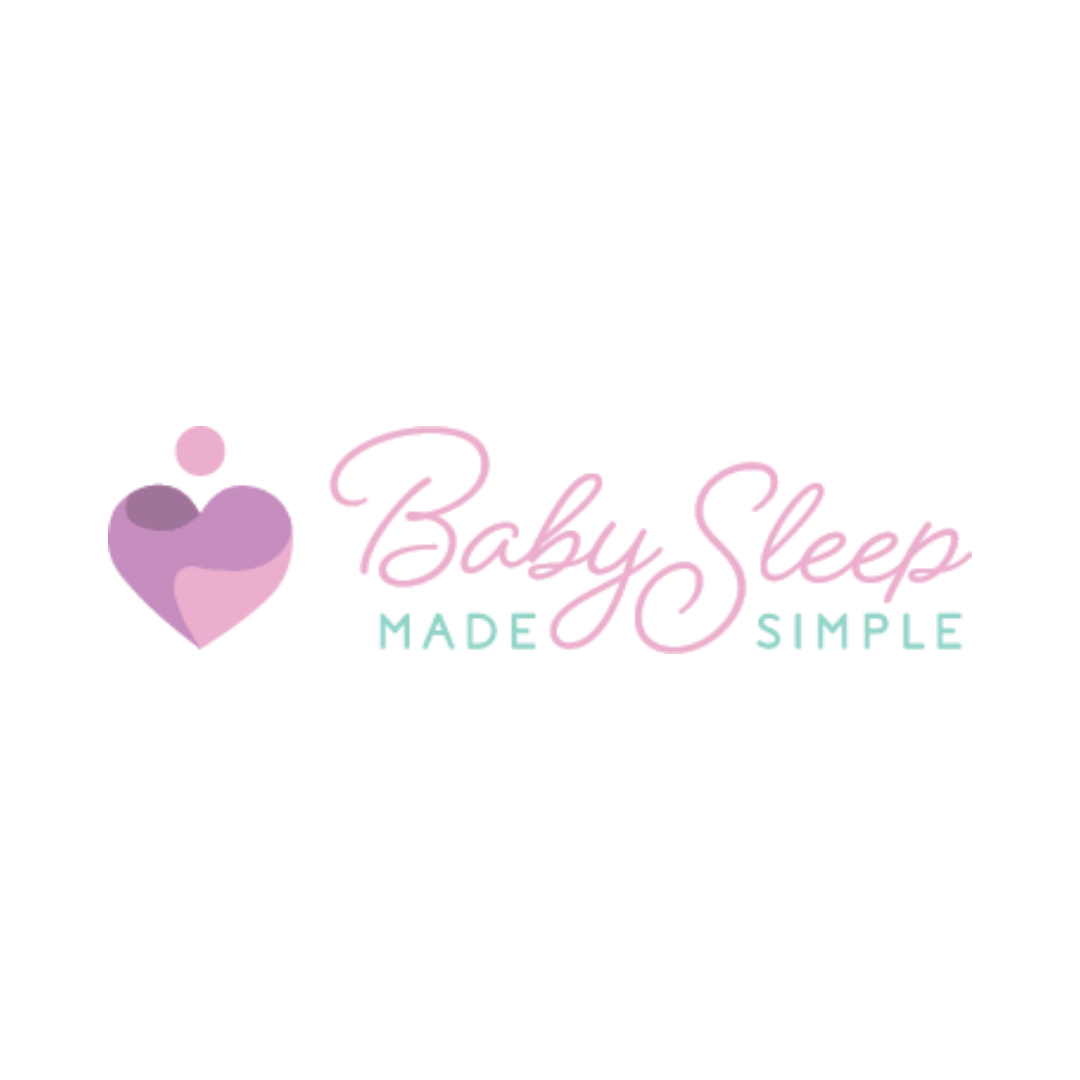 Gift Card
21 Days to Peace and Quiet – Program Only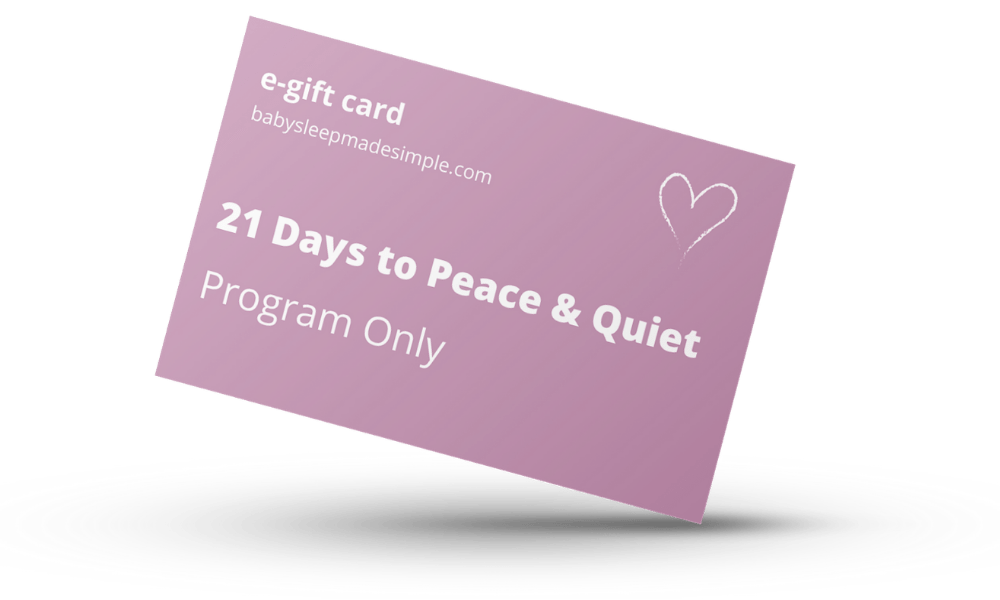 21 Days to Peace & Quiet is my night time sleep training program. This program will get your baby sleeping through the night in less than 21 days! You get various methods to choose from. This program does not come with support.
To complete your purchase, follow the 3 steps below.
As soon as your payment is processed you will get instructions on how to send the gift card to your recipient.
NOTE: ALL ORDERS WILL BE PROCESSED IN USD BY YOUR BANK.