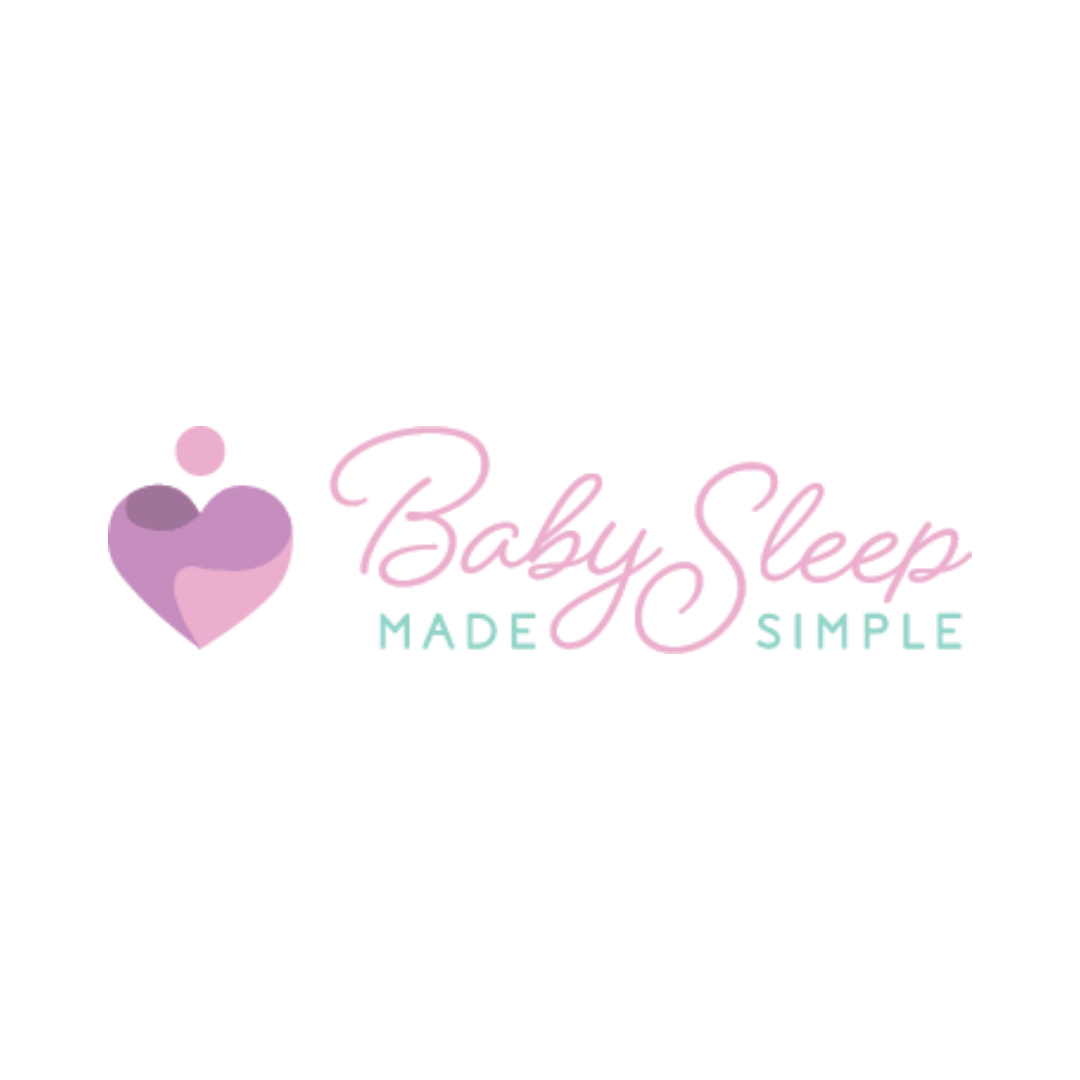 Gift Card
Private Consultation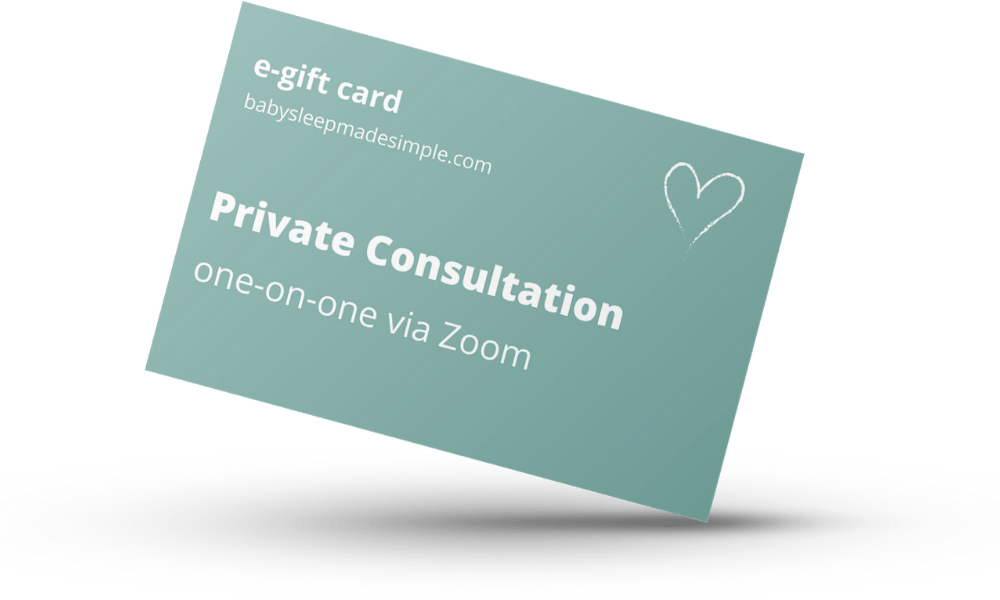 This Private Consultation includes a 45 minute video call with Alyssa, our top sleep consultant and baby & toddler sleep expert. It also includes a follow-up email. Together, you & Alyssa will make a plan to get your little one sleeping amazingly!
To complete your purchase, follow the 3 steps below.
As soon as your payment is processed you will get instructions on how to send the gift card to your recipient.
NOTE: ALL ORDERS WILL BE PROCESSED IN USD BY YOUR BANK.