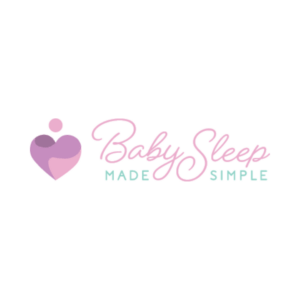 Naps Training – DIY
(Without Support)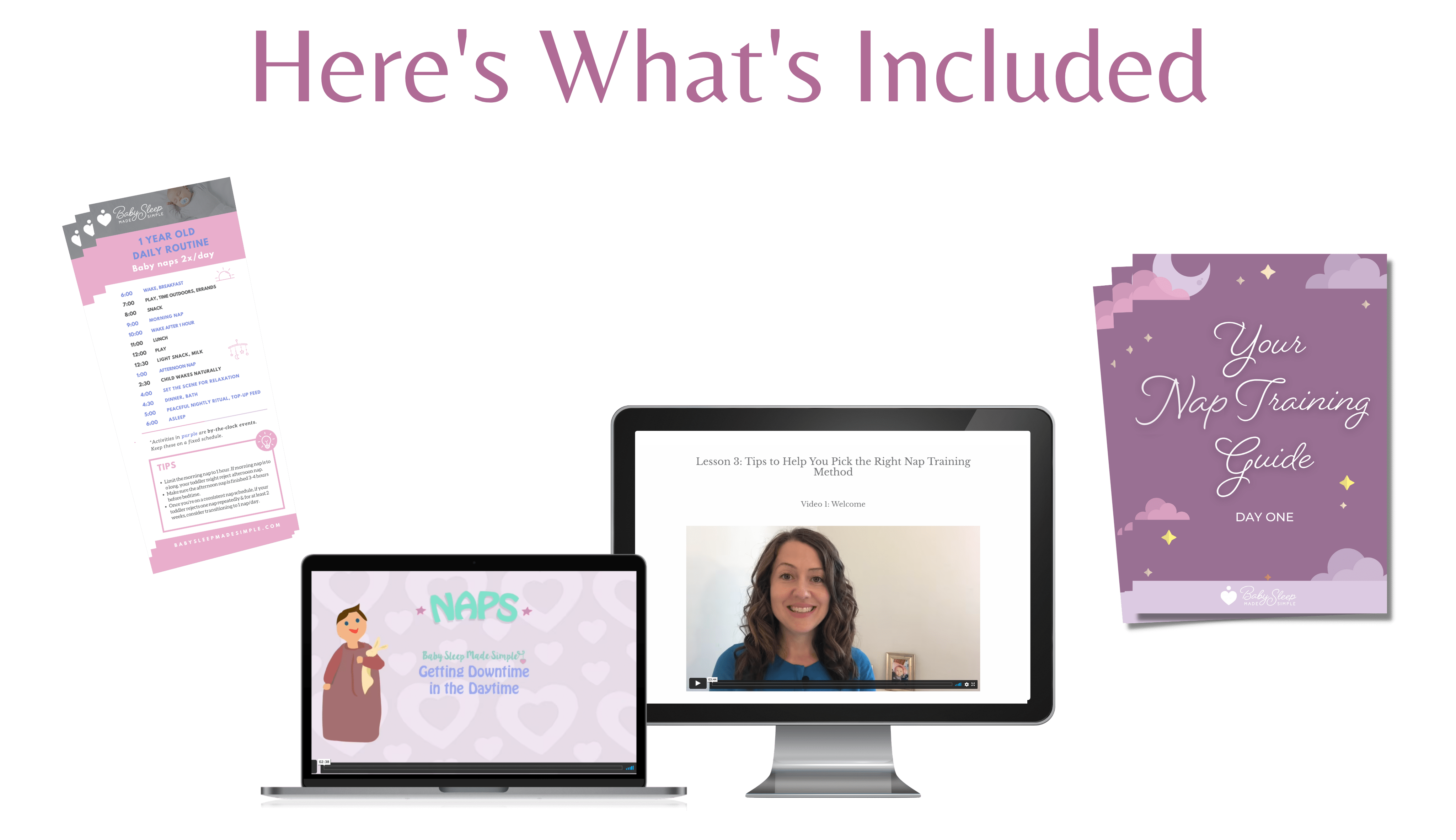 ✓ 60 minute video course divided into easy-to-watch lessons. Go at your own pace.
✓ Simple & effective videos & printable guides.
✓ One Year Access to the Program!
Want to upgrade & get 30 days of personal support?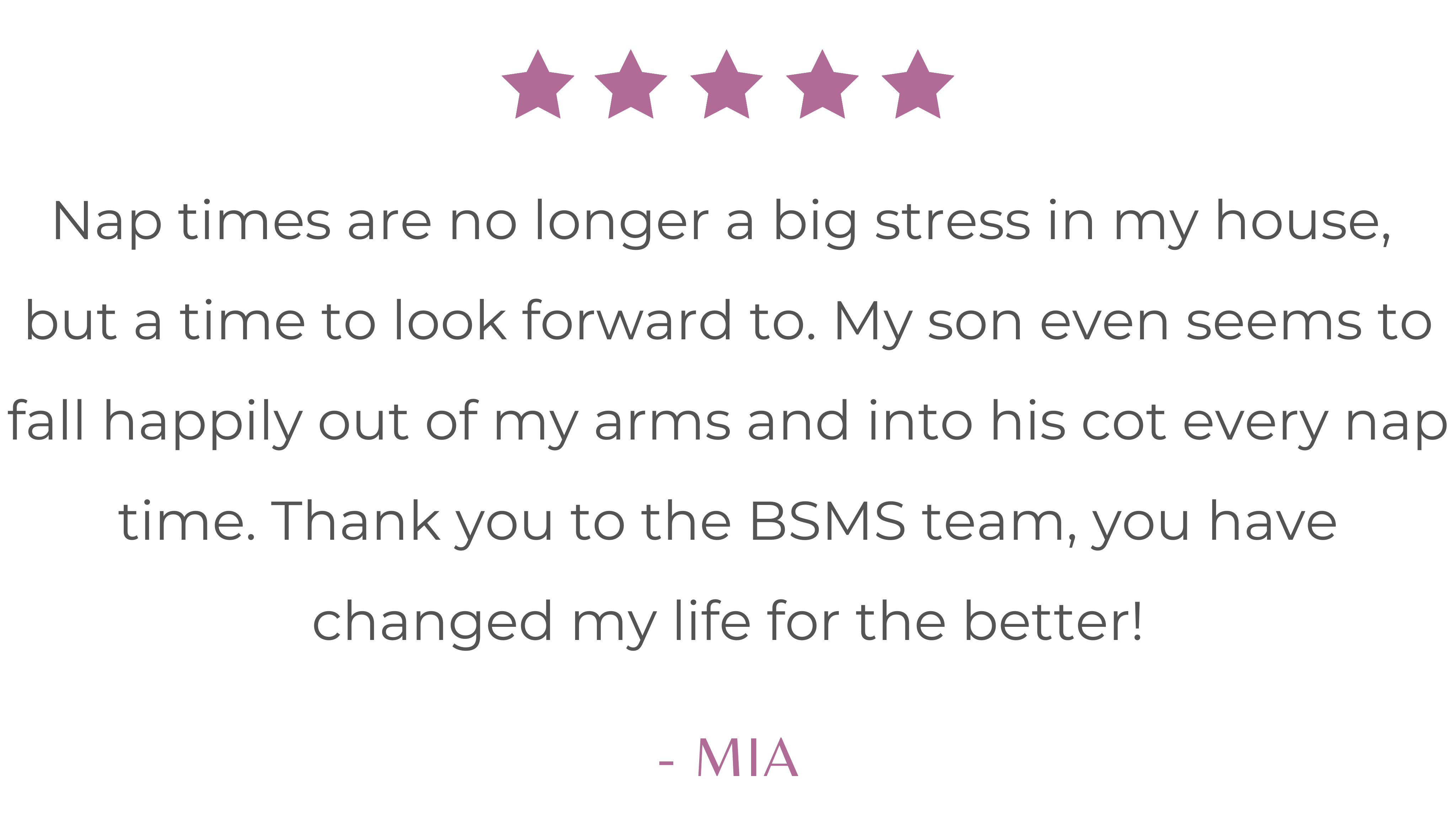 To complete your purchase,
follow the 3 steps below.
NOTE: ALL ORDERS WILL BE PROCESSED IN USD BY YOUR BANK.