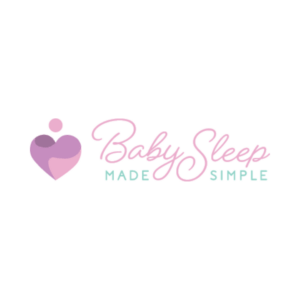 VIP Package
Divided into 3 Monthly Payments
*This option is non-refundable.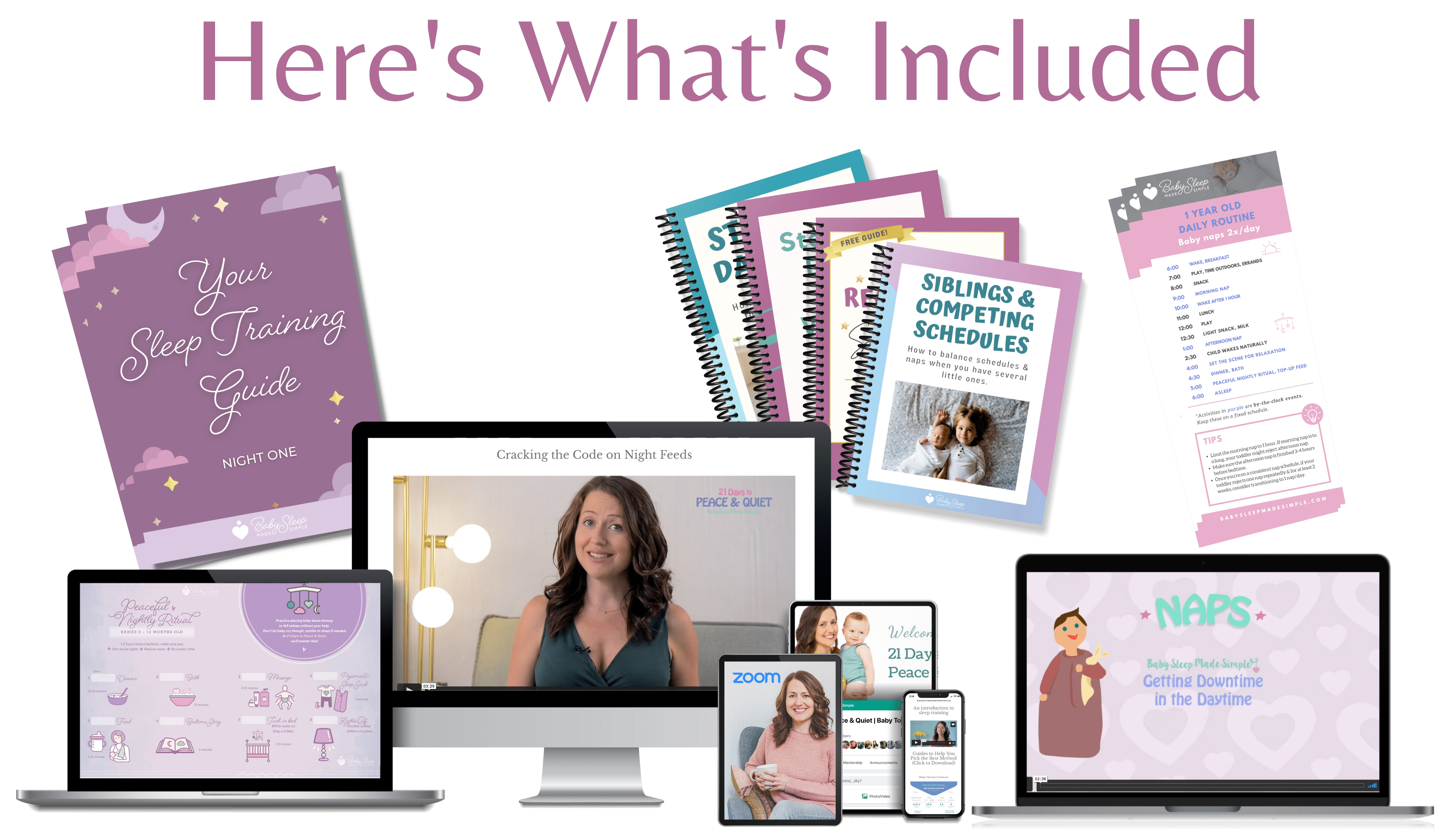 ✓ One private 45 minute Call with Jilly
✓ We answer your questions & give advice Mon-Fri in our support group + 2 group Zoom calls a week with Jilly and her Support Team.
✓ 21 Days to Peace & Quiet (Sleep Training Program)
✓ Naps: Getting Downtime in the Daytime (Nap Training Program)
✓ One Year of Support + Access to the Program!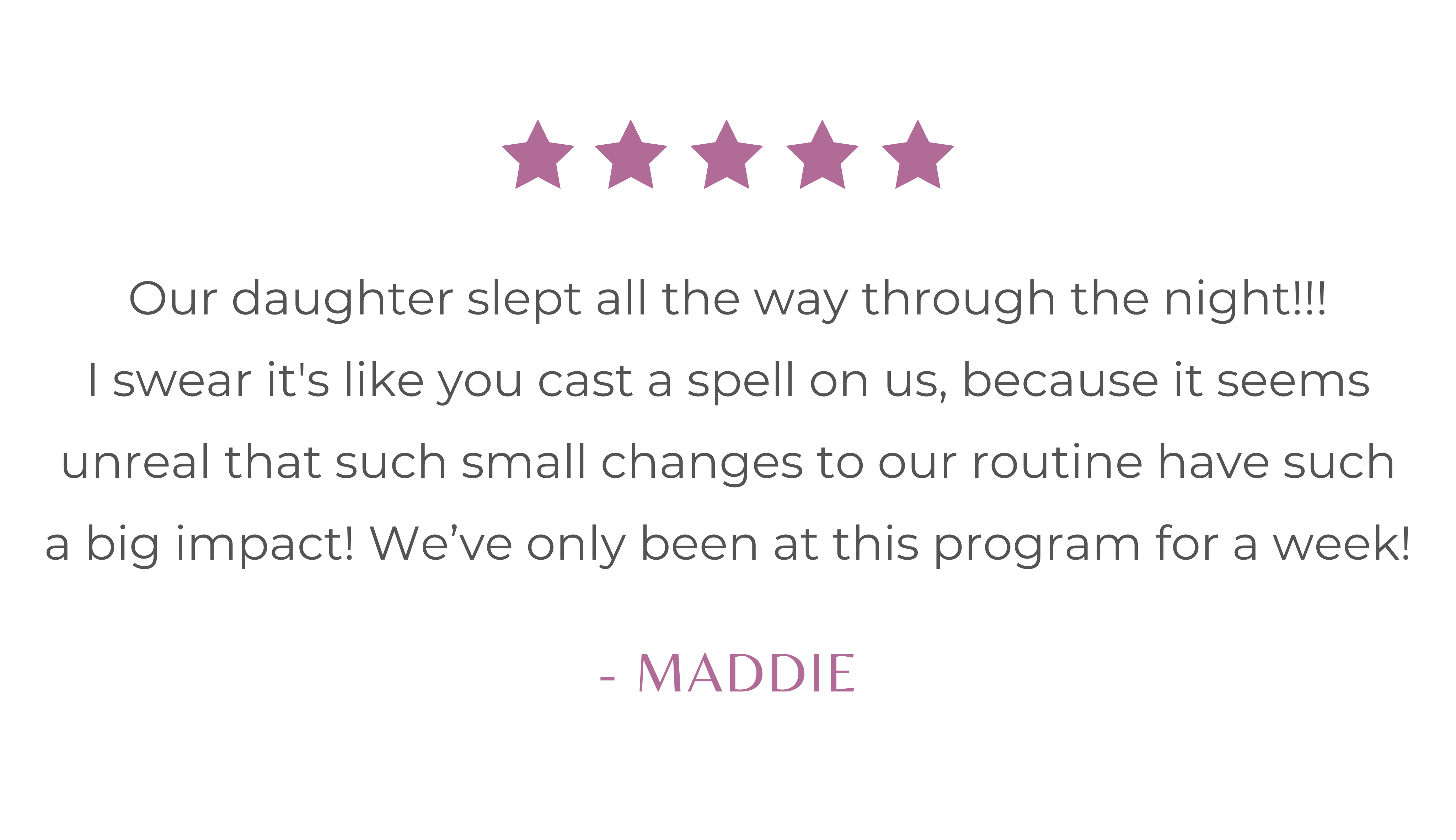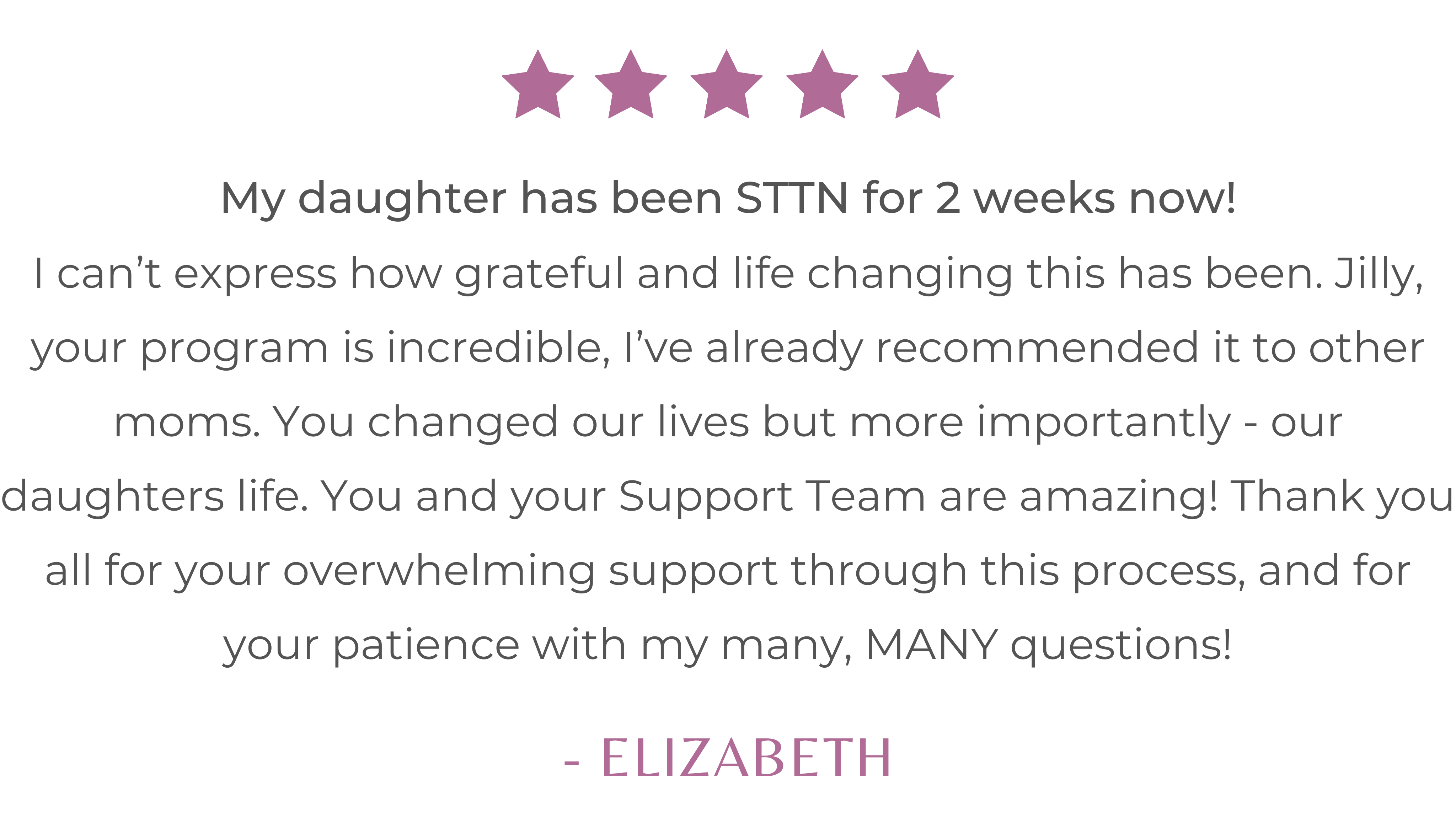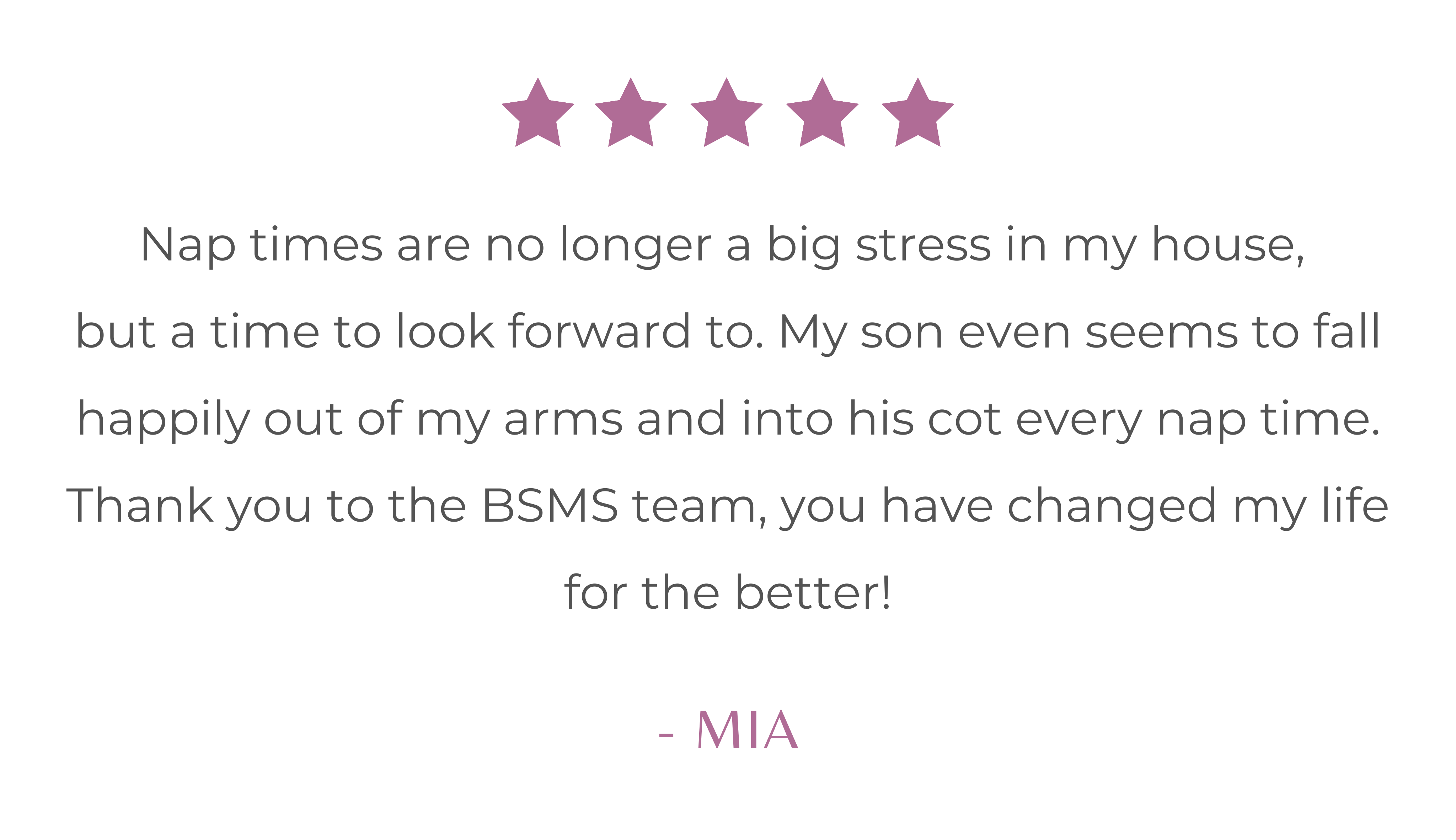 To complete your purchase,
follow the 3 steps below.
NOTE: ALL ORDERS WILL BE PROCESSED IN USD BY YOUR BANK.